Realtor Safety Tips
Posted by S.H. June Real Estate on Tuesday, September 27, 2022 at 4:30 PM
By S.H. June Real Estate / September 27, 2022
Comment
Real estate agents are in a position of trust and authority with their clients, who may be unfamiliar with the area in which they're looking to buy or sell. They may also be nervous about making a large financial decision, so it's important for real estate professionals to understand how to keep themselves safe — and their clients, too.
To keep members safe, The National Association of REALTORS® (NAR) has declared that September is Realtor Safety Month. NAR is devoted to sharing knowledge, awareness, and empowering members.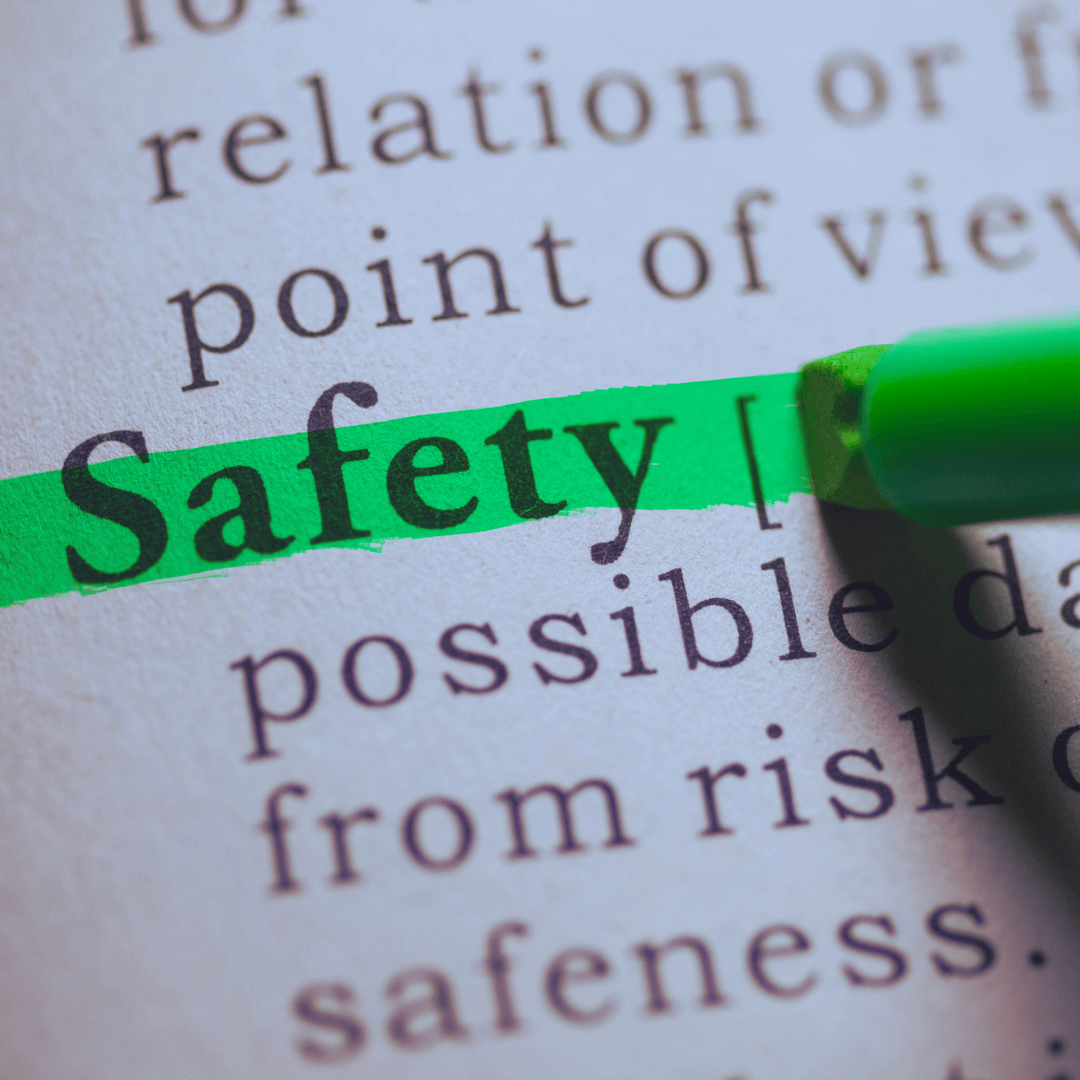 Here are Safety Action Items for REALTORS®
1. Plan Your Safety Strategy
In every community, there are certain areas that are more prone to criminal activity than others. Use this knowledge to plan ahead for potential threats in places where you'll be conducting business.
Consider

practicing your emergency escape routes

at least once per week so they're fresh in your mind when it comes time to use them in an emergency situation.
2. Tips and Best Practices
Safety During Open Houses, Showings, and Client Meetings
Tell your sellers:

Don't leave personal information

like mail out in the open during showings and open houses. Be sure to put away and lock up your laptop and any other expensive, easy-to-pocket electronics and jewelry before all showings.

Be aware of your surroundings at all times

— don't let yourself get distracted by clients or phone calls while showing homes alone after dark or on secluded streets where there is little pedestrian traffic.

Pre-program significant numbers into your cell phone

, like an emergency contact, your office, a roadside assistance service, and 911 to best prepare for an emergency.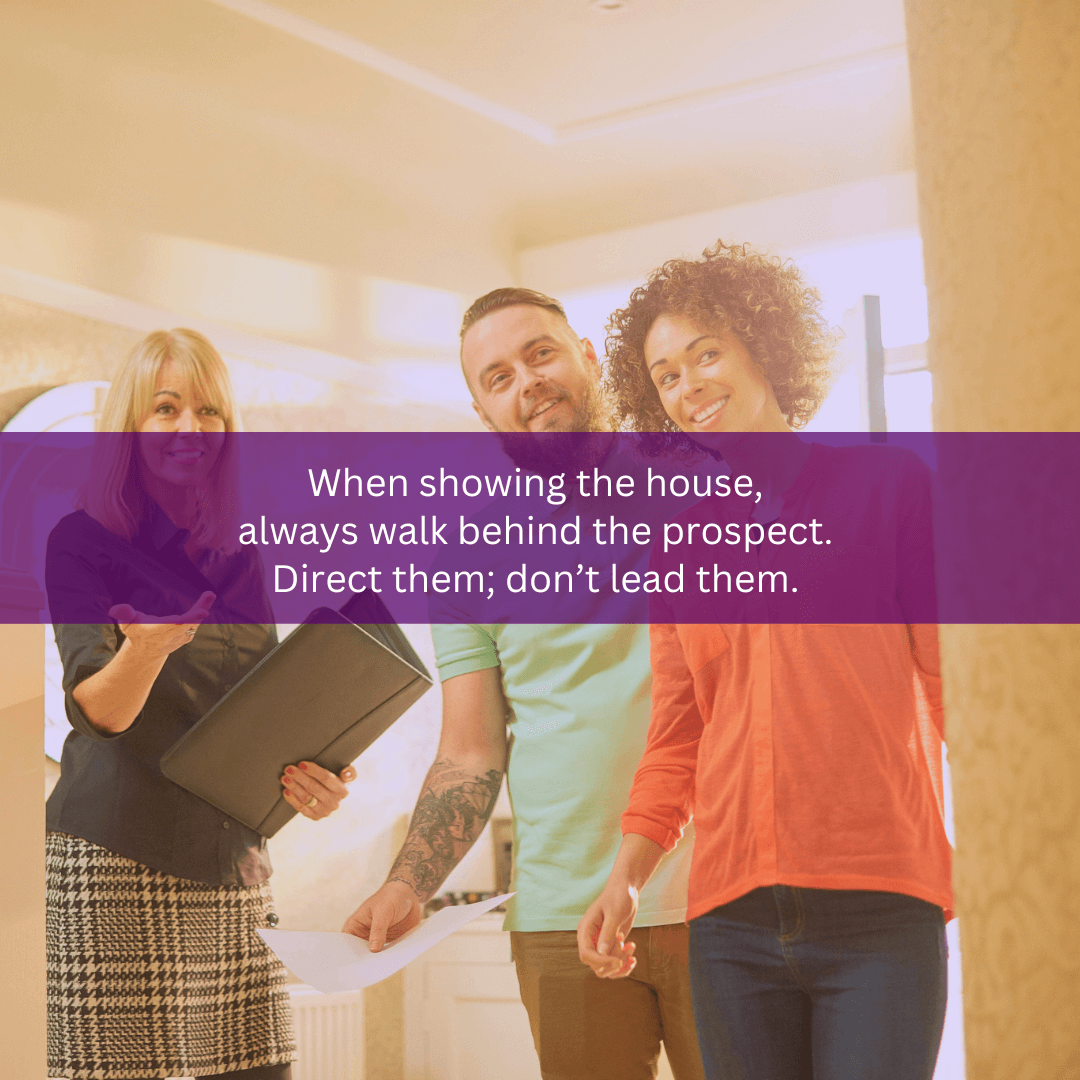 When showing the house, always walk behind the prospect.

Direct them; don't lead them

. Say, for example, "The kitchen is on your left," and gesture for them to go ahead of you.

When listing a vacant commercial property, advise emergency response organizations (e.g., fire, police, etc.) that your building is unoccupied. Provide them with keys and contact information in the event of an emergency.

When showing a home,

park your car in front of the property rather than in the driveway.

You will avoid having your car blocked in, and if you have to make a quick exit, it will be easier to drive away.

Real estate agents spend a lot of time in their cars. Be sure to

pack an emergency kit

with water, non-perishable food, blankets, and a flashlight. You never know when you may need it.
Safety in the Office
Keep extra lights on, put some music on, and ensure all outside doors and windows are locked

when working alone in the office

to prevent an intruder from sneaking in.

Build a culture of safety

around the office. Have a pre-determined code word or phrase among coworkers, which can be used as a signal for help if you find yourself in an uncomfortable or potentially dangerous situation.

Make sure

your office is aware

when you are conducting showings or driving clients in your car. Give them a timeframe and location list that shows where you will be headed and the amount of time it should take.
Data Security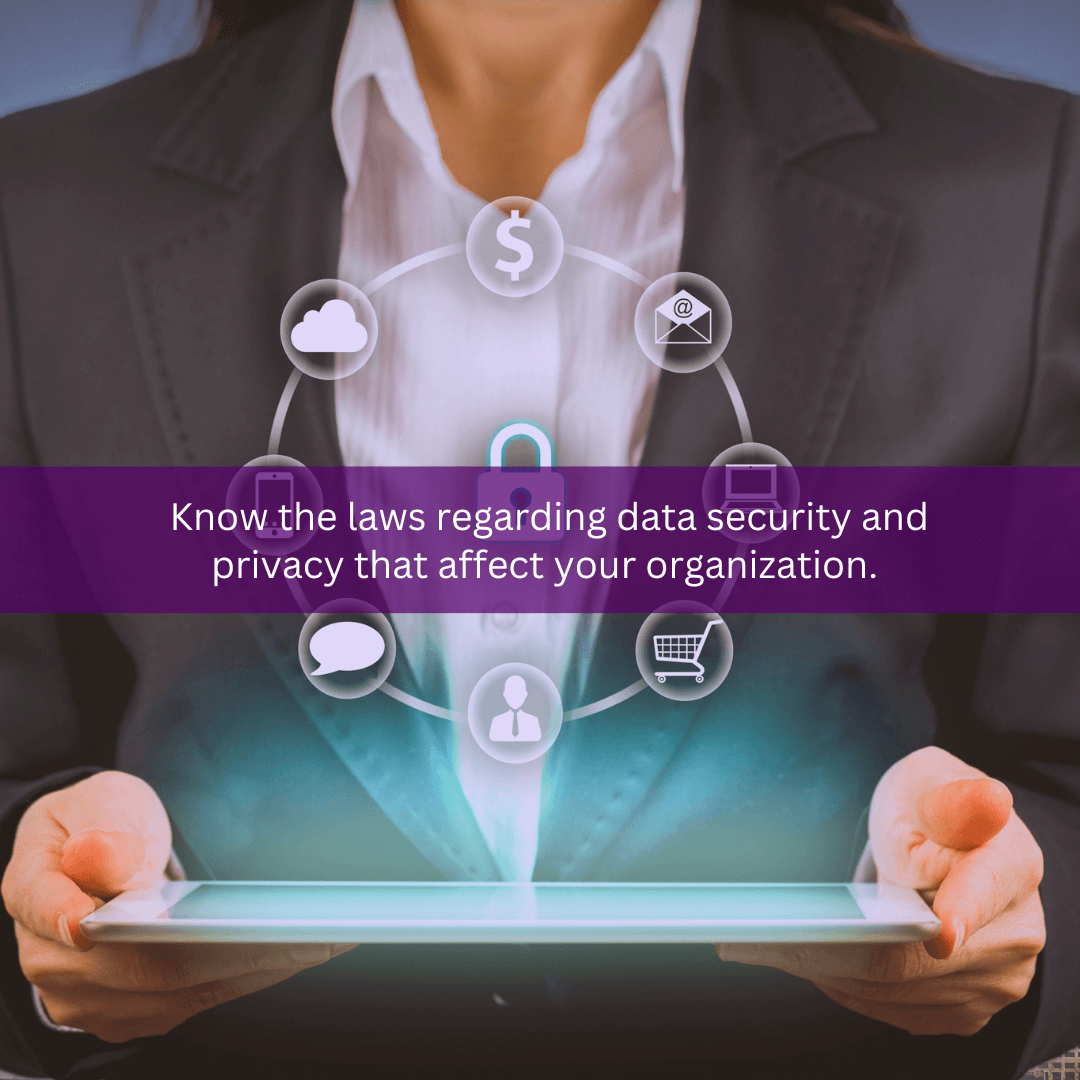 Know the

laws regarding data security and privacy

that affect your organization. Various state laws regarding data security have both common elements and differences.

If personal information falls into the wrong hands, it can lead to

fraud, identity theft,

or similar harms.

Keep your data safe

by changing the factory-set password on your wireless router. Even amateur hackers can break into these, and the data of everyone using your internet connection could be jeopardized.
Be informed about REALTOR® Safety. Check with your National, State, and Local Associations about safety programs, tools, and resources available to members. Visit NAR.realtor/safety to learn more. Get help creating a data security program from NAR's Data Privacy & Security Toolkit. Learn more at NAR.realtor/DataSecurityToolkit